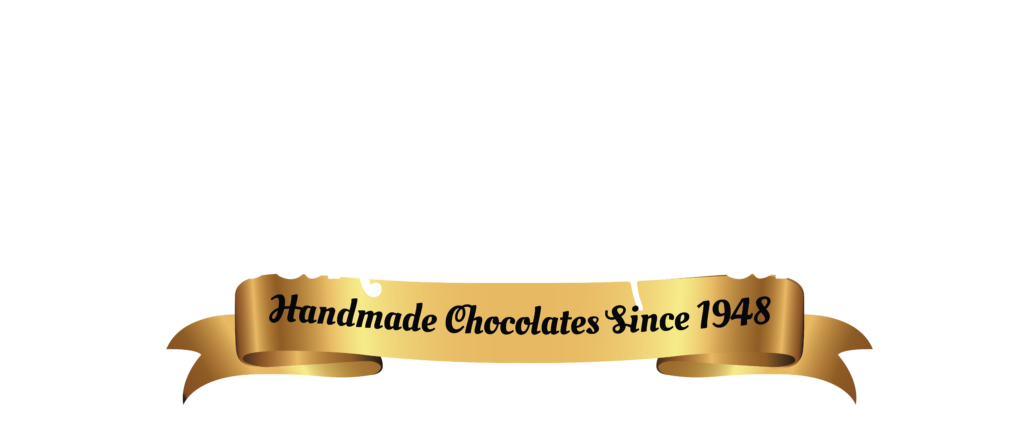 Selected 2022 – Best of Pittsburgh Award in the candy store category by the Pittsburgh Award Program
Irresistibly Sweet and Tempting!
Join Us!
Never miss a discount or new product announcement!
Personalize Your Treats
Build a Box
Choose the box size and select your favorite Pollak's Chocolates.
Making life sweeter since 1948
Join the Program
Our Fundraisers
The easiest fundraiser campaign ever!
Pretzel Rods Sell Themselves! Fresh, full sized pretzel …
Old Fashioned Cream & Butter Fudge Program. Copper Kettle Fudge Made Fresh, Just for you! Time …
Delicious Granny Smith apples dipped in caramel, smothered with Pollak's Candies signature milk …
Follow Along on YouTube
Our Videos