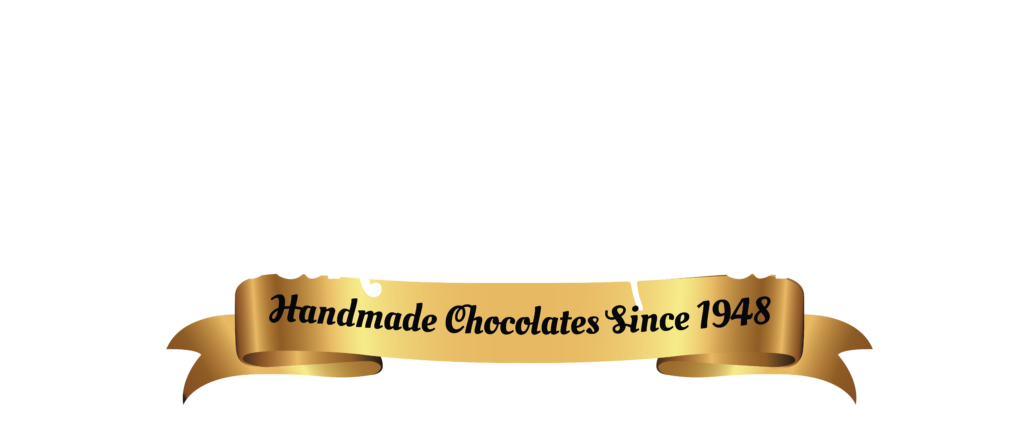 Irresistibly Sweet and Tempting!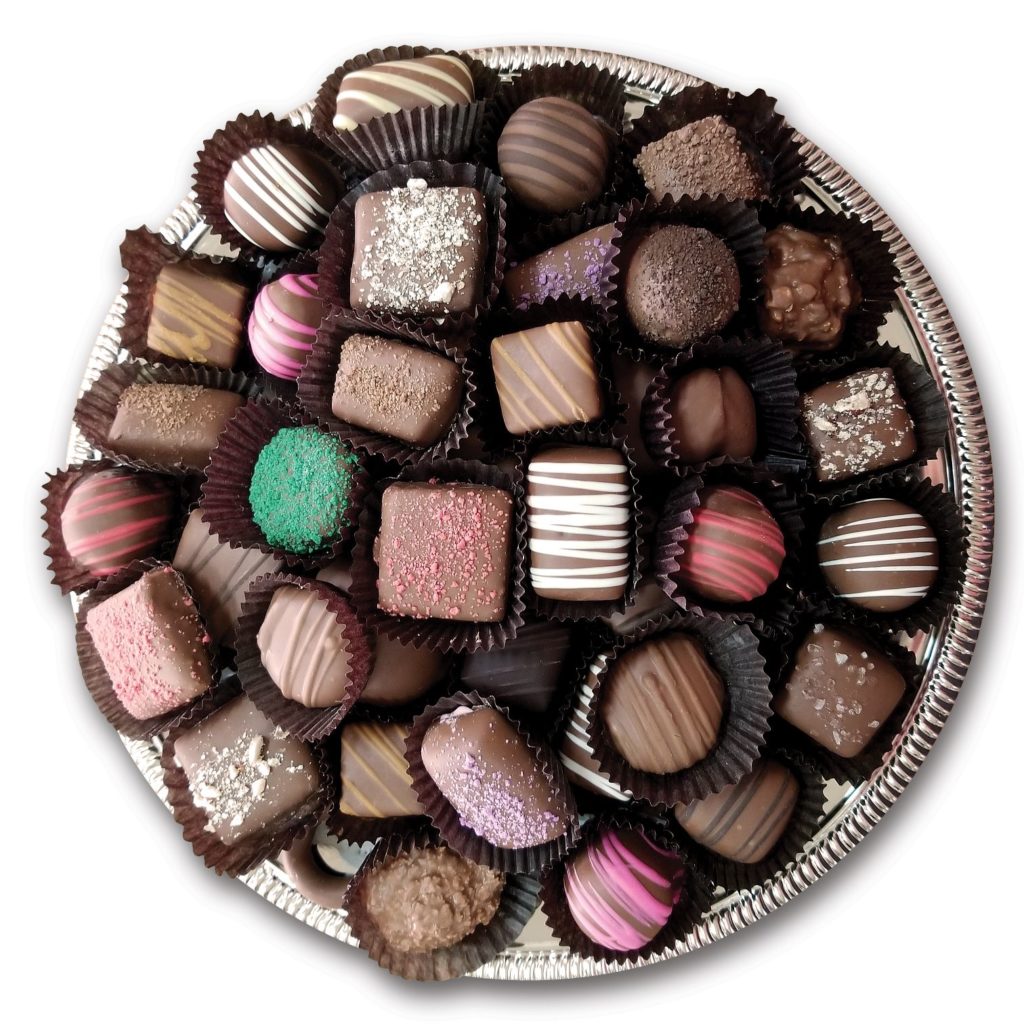 Come Experience
Gourmet Chocolates
Pollak's Candies is a third generation, family-owned and operated business manufacturing fine chocolates since 1948. Time-tested recipes, high-quality ingredients, and personal attention to packaging and service have resulted in our excellent reputation.
Join Us!
Never miss a discount or new product announcement!
Personalize Your Treats
Build a Box
Choose the box size and select your favorite Pollak's Chocolates.
We Need Your Input
What's Your Favorite Treat?
Join the Program
Our Fundraisers
Old Fashioned Cream & Butter Fudge Program. Copper Kettle Fudge Made Fresh, Just for you! Time …
The easiest fundraiser campaign ever!
Pretzel Rods Sell Themselves! Fresh, full sized pretzel …
Delicious Granny Smith apples dipped in caramel, smothered with Pollak's Candies signature milk …
Follow Along on YouTube
Our Videos